Advanced Composite Manufacturing
We create value for our discerning customers by taking accountability for making their designs a reality through innovation and collaboration — supported by our organizational discipline and our employees' persistent pursuit of excellence.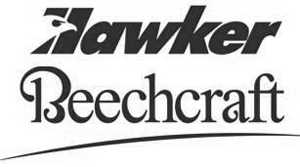 Master Patterns
Mold Fabrication
Assembly Fixtures Fabrication
Rapid Prototyping
3D Printing
Engineering
Reverse Engineering
VARTM
Paint and Bodywork
CMM Scanning
Pre-Preg Processes
Wet Lay-Up Processes
Infusion Processes
Full Production Runs
Sub-Assemblies
Advanced Tooling Structures
Master Pattern and Composite Mold Fabrication

Bond Tooling

Assembly Fixtures

Gauging and Inspection Fixtures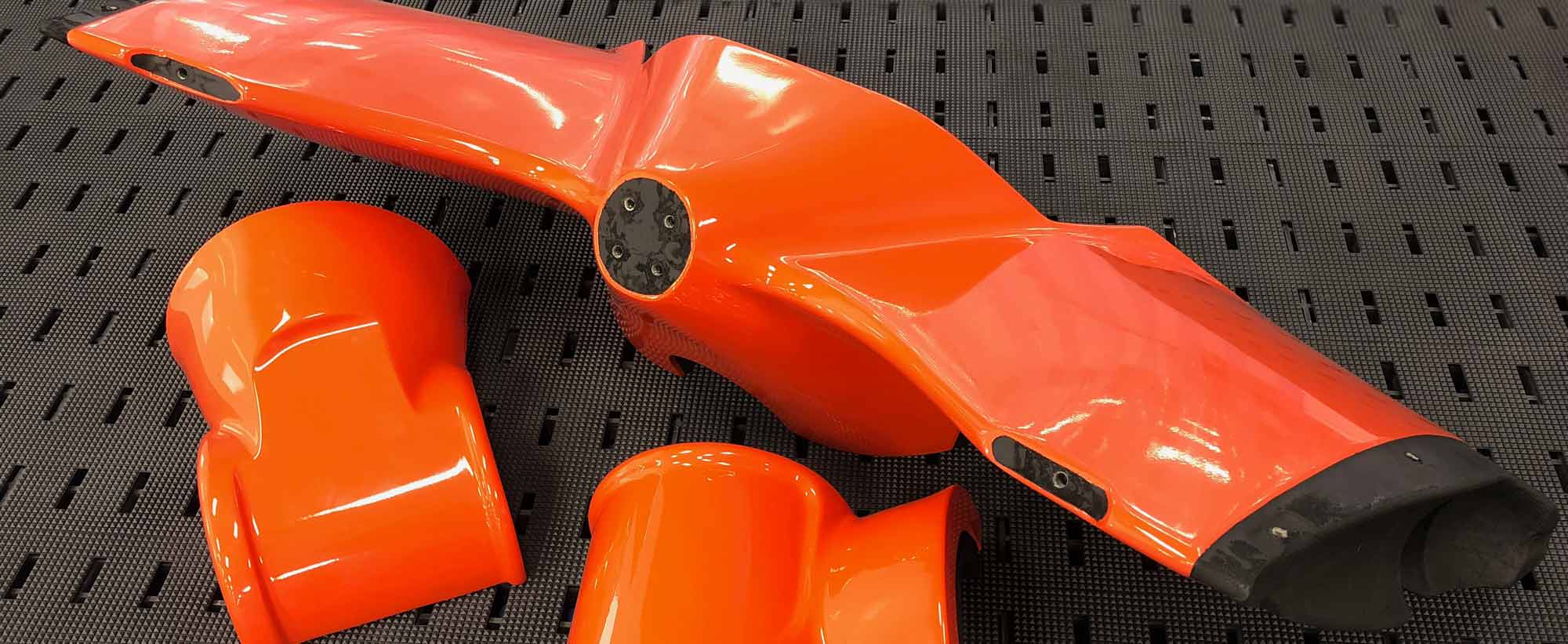 Parts Fabrication
Rapid Prototyping
Sub-Assemblies
Full Production Runs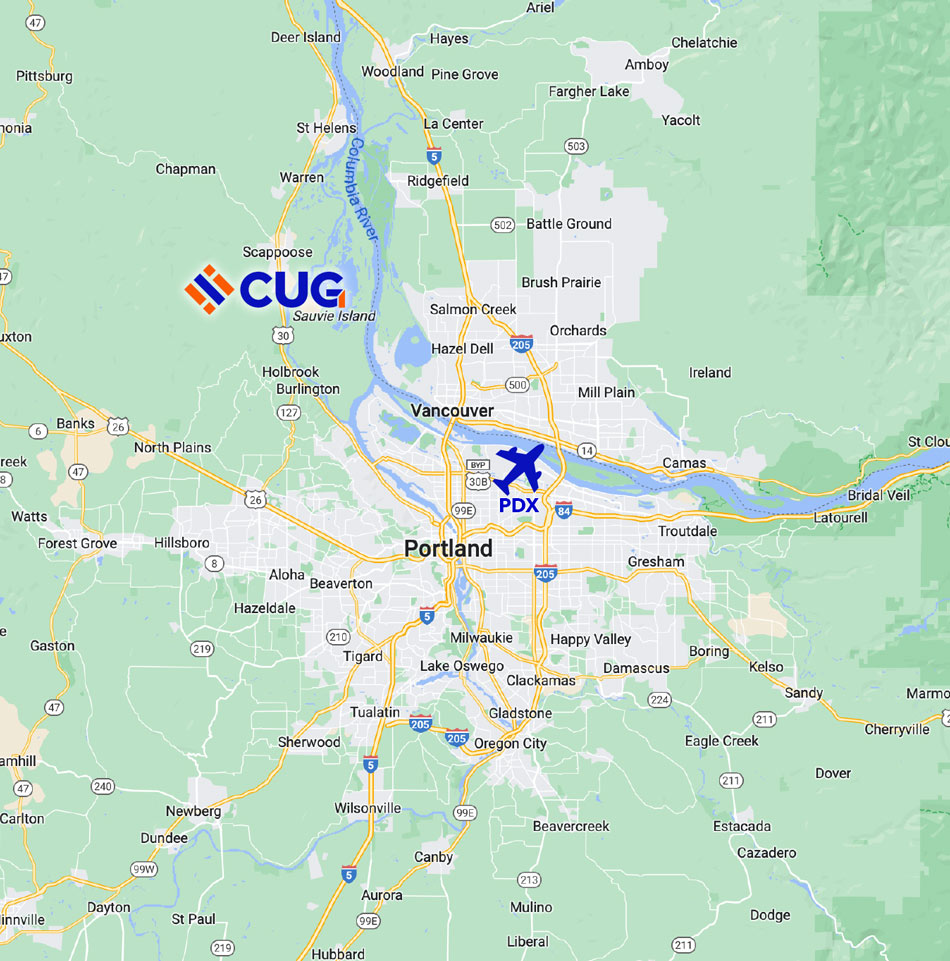 60+
highly-skilled composite technicians
Bananza® 35 ft Commercial Paint Booth
35ft x 18ft x 10ft
Operating temps up to 250F
Flow-Through heating system
Manufactured to NFPA 86 Standards
DMS® 5-Axis CNC
5-Axis Routing Moving Table
14ft x 8ft Cutting Bed
Hold Tolerances to + or – .010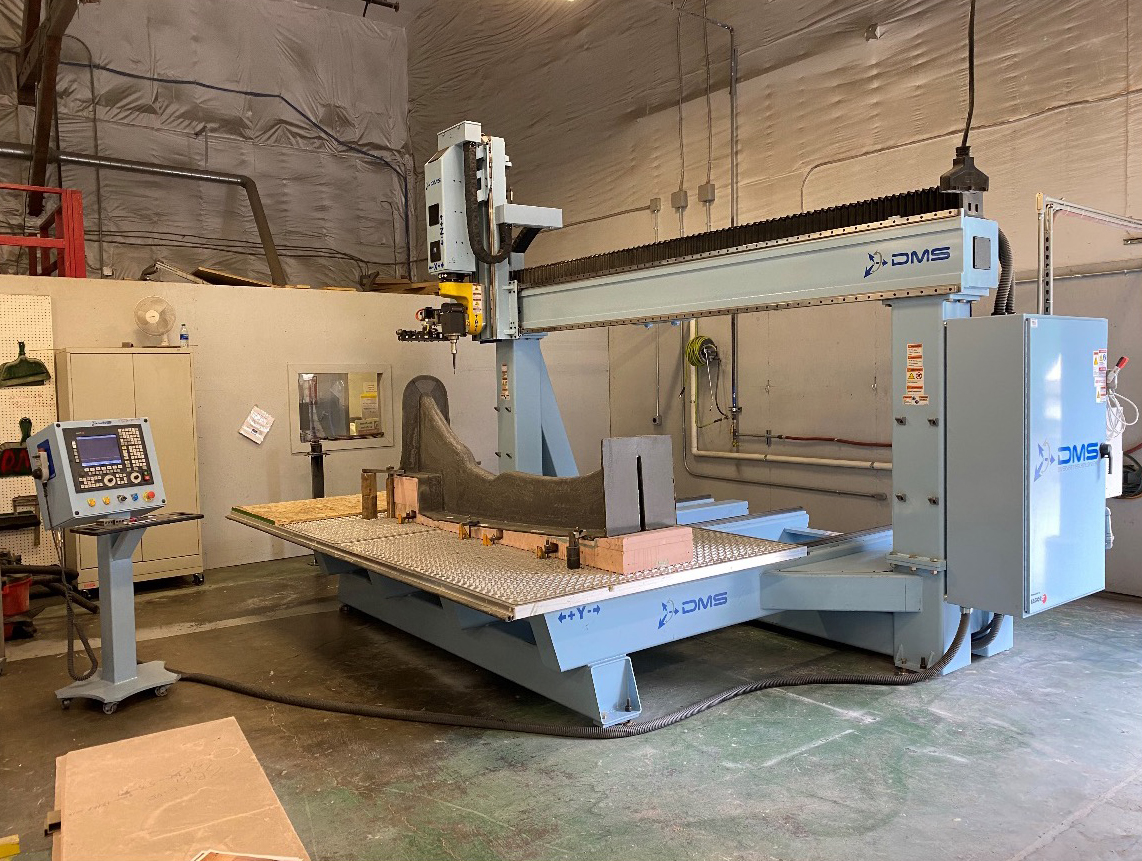 Thermwood® 5-Axis CNC
Full 5-Axis Router

20ft x 10ft Cutting Bed

3,000 rpm to 24,000 rpm

Simultaneous Movement Gantry

Hold Tolerances to + or – .020
We're committed to providing the highest quality products and services. Through a dedicated team effort, good communication, and continuous improvement, we seek to develop long-term respectful and mutually beneficial relationships with our employees, suppliers, customers, and our surrounding community.
FARO® laser CMM ScanArm
CMM – Coordinate Measuring Machine.
A FARO portable CMM to solve dimensional metrology problems.
The FARO permits easy verification of product quality by performing 3D inspections, dimensional analysis, and reverse engineering up to ±0.0014" accuracy.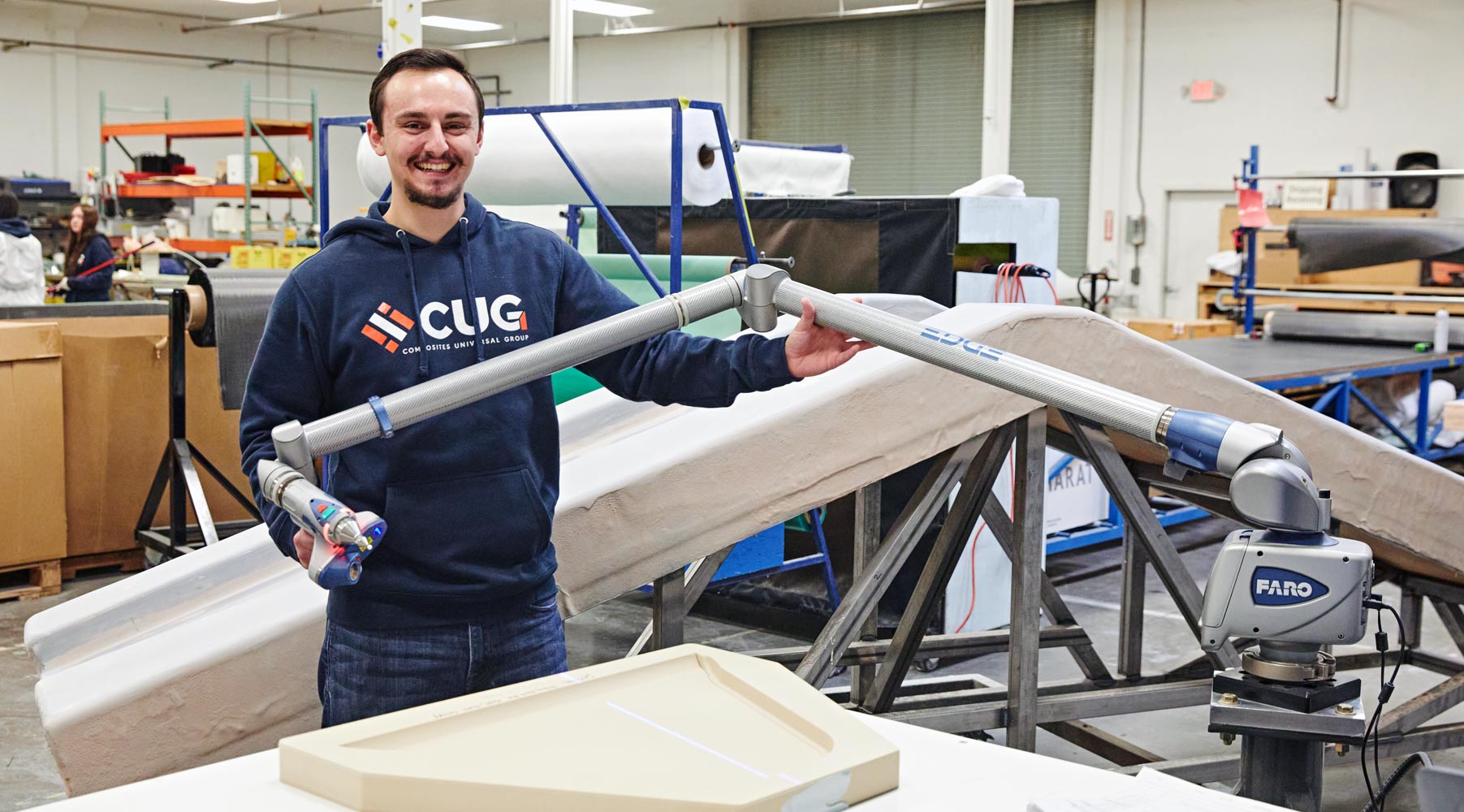 Metal Fabrication
Ground Support Equipment
Assembly Fixturing
Tooling Support Structures for Patterns and Molds
Curing Ovens
40ft x 18ft x 10ft Jensen Oven

Operating temps up to 550°F

30ft x 10ft x 8ft Delta H Oven

Operating temps up to 425°F

Flow-Through heating systems
Manufactured to NFPA 86 Standards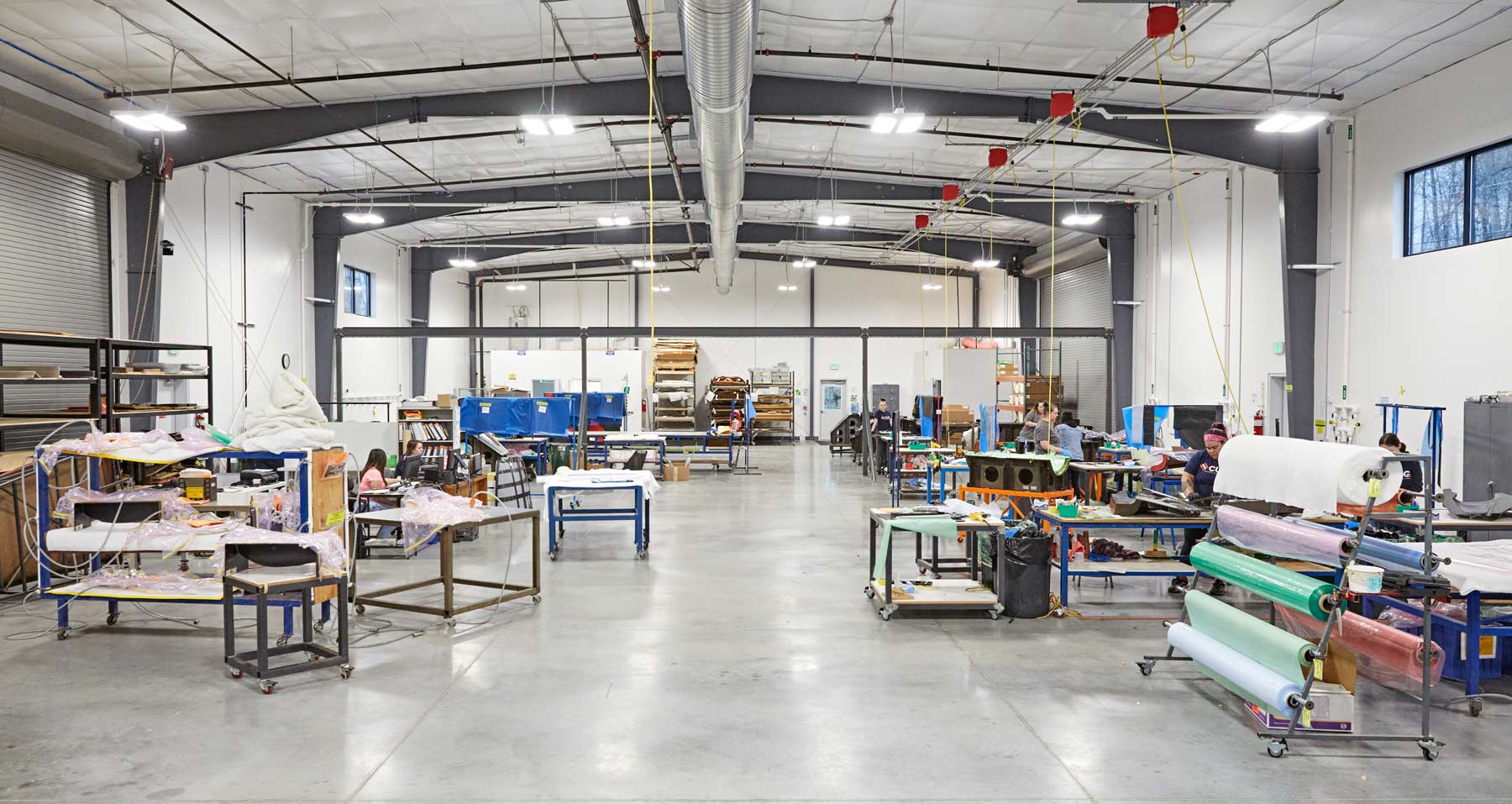 Composites Universal Group
Creative solutions to complex market-driven problems with friendly, dedicated customer service and meticulous process and quality control.

Address
58144 Old Portland Rd
Building B
Warren, OR 97053