Founded in 1995 by Chuck Harrison and Steve Ruege, Composites Universal Group (CUG) delivers innovative solutions to complex market-driven problems with friendly, dedicated customer service and meticulous process quality control — every project, every time.
Inititally, we focused on building a successful reputation for fabricating and building experimental aircraft. After obtaining our AS9100 certification in 2010, we broadened our capabilities to expand into new markets.
We now serve domestic and international organizations in the commercial, industrial, medical, marine, and sporting goods sectors. We help prospective clients evaluate and embrace the extraordinary advantages that advanced composites and fabrication methods can offer.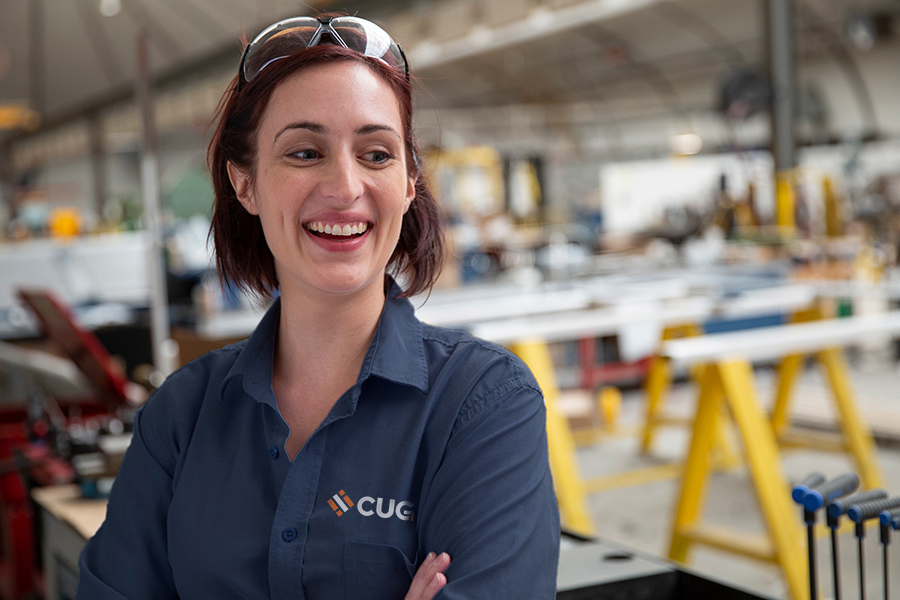 In 1995, Steve and Chuck began with two employees. Today, we employ over 60 highly-skilled technicians trained in composite component manufacturing.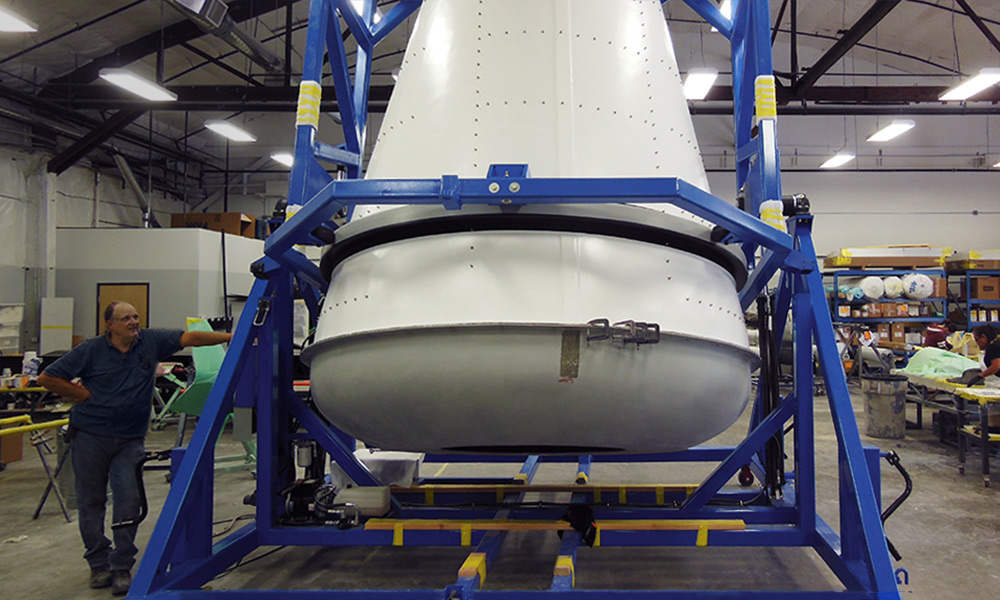 As a leading supplier of engineering and composite manufacturing services, we've built an international reputation for creative problem-solving and a passion for helping our clients bring their ideas to fruition.
Whether you require turnkey product development or input at a critical stage of the design process, we can help you leverage precision engineering and cost-effectively take products from conceptualization through high-volume production. Our knowledgeable engineering professionals draw from their substantial experience and utilize the industry's top software, materials, and production methods.
We'll also help make sure your products comply with all applicable industry standards and regulations by validating mechanical designs, optimizing design performance, and prototyping critical components. Our meticulous procedural documentation and lean manufacturing principles ensure consistent production of accurate structures, parts, and assemblies.
Through innovation and collaboration, we apply our experience and practical know-how on every project to exceed expectations from start to finish.
No problem. We thrive on customers who bring us challenges in the form of compressed project schedules or new applications for composite technologies.
We've got you. Our engineering and development team will assist you with selecting the best materials and fabrication methods to suit each project.
We can help there, too. We have an obsessive eye for quality control and full-scale production capacity (not to mention a CMM Scanning FARO Arm on site).
The persistent pursuit of excellence.
We provide high-quality composite tooling, components, and assemblies for aerospace, aviation, UAV/UUV, and commercial manufacturing industries.