Creative Manufacturing Solutions
Integrating composites into your design?
While traditional use of composites has focused on strong, lightweight materials for use in transportation sectors, emerging technologies in sporting goods, medical devices, and industrial applications have recognized the advantages of advanced composite materials.
If you're interested in exploring the benefits composites may lend to your end product, put our 25+ years of experience to work. Our guidance through the materials selection process and long-standing relationships with suppliers and raw material manufacturers will ensure success on your project.
Aerospace, civil and commercial aviation.
Marine and ground transportation.
Military and Defense applications.
Unmanned aerial (UAV), underwater (UUV), ground (UGV), and surface (USV) systems.
Aerospace, Aviation & Unmanned Vehicles
With three decades of experience supporting the experimental aircraft, aerospace, and unmanned industries, Composites Universal Group will bring your vision from full-scale prototype into production.
Our composite manufacturing abilities extend to a range of components, including fairings, leading edges, winglets, fuselages, cowlings, empennages, spinners, nosecones, gear doors, naca inlets, booms, wing ribs, wing spars, wing skins, and bulkheads.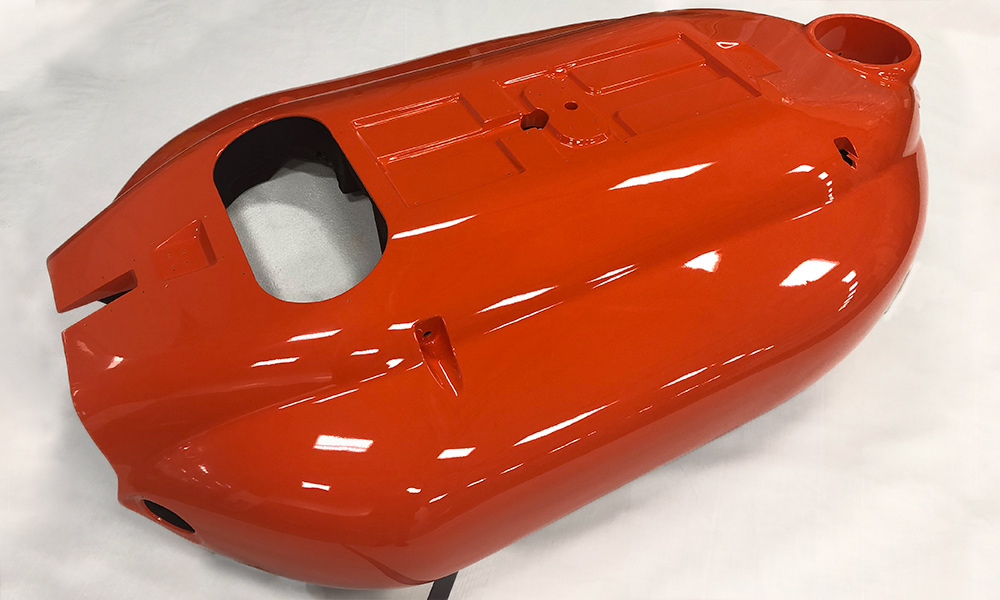 Robotics components
Energy storage tanks
Battery enclosures
Machine covers/shrouds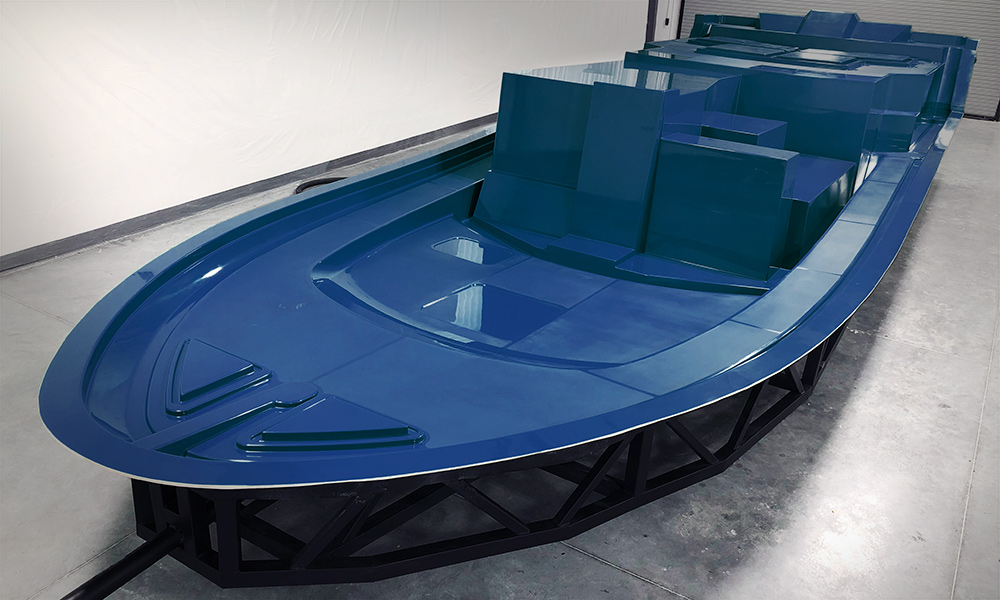 Hulls and Decks
Transverse Bulkheads
Keels
Hatches
Patient Positioning
Imaging Tables
X-Ray Covers/Cassettes
Radiolucency
Diagnostic Imaging
PROTOTYPING • TOOLING • PRODUCTION
We deliver creative solutions to complex market-driven problems with friendly, dedicated customer service and meticulous process quality control — every project, every time.